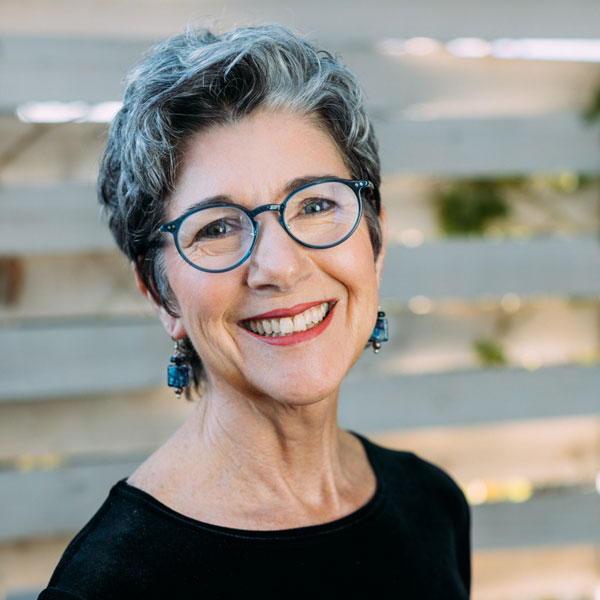 I have always been an observer, inspired by the infinite shapes of light reflected off figures and the natural world around me.
My first official steps into the study of art were in drawing. It was something I needed to learn, and it made me confident in my draftsmanship as it would apply not only to drawing but also to painting. It is the foundation of all my work and allows me to express my appreciation of traditional and modern art in my artwork. When asked to describe myself as an artist, I will typically say that I am an oil painter. Oil paint is a timeless, often frustrating, but flexible and sensuous medium. Its saving grace is allowing infinite, subtle color variations which have become a key element in my paintings. They begin with a chaotic underpainting of bright, high-contrasting hues. The initial image is quickly drawn and then goes through many stages and transformations with the addition of new and unexpected color variations in my signature brushwork. In order to minimize detail and maximize freshness, I work on several large-scale canvasses simultaneously. Along the way, every painting has taught me something. Technically speaking, it has given me the opportunity to advance as an artist, experimenting with the rhythms and meaning of figuration, shape and color. Inwardly speaking, I continually return to the challenge and reward of painting the human figure, particularly the face. These paintings are an invitation to search for shared, universal human aspects and to find something of ourselves. In my studio, I will often return to charcoal or pastel drawing. The act of drawing is the lure. It brings the subject closer to me, requiring a finer motion, yielding more intimate detail.
In 1998, long-time resident of the City of Ventura, Susan Cook, re-entered college with the hopes of becoming a landscape designer. While attending Ventura College, she found her true passion, painting. Under the tutelage of such remarkable faculty as Hiroko Yoshimoto, Carlisle Cooper and Robert Moskowitz, her formal art education began. She transferred to California State University, Channel Islands and earned her Bachelors Degree in Art, graduating Summa Cum Laude in their first class of 2003.
Cook is the proud recipient of numerous awards and honors for her paintings and service to the arts community in Ventura that include: 2015 selected to be included as a Master Artist in the Focus on the Masters archive; the 2011 Mayors Arts Award, Artist in the Community; 2014 1st Place Award Ventura County Arts Council; 1st Place Award 2012 Ventura County Fair; the James and Ida Iliff Memorial Scholarship; the Barney Dietz Purchase Award and Award of Excellence from the Ventura College Fine Art Department; the Presidential Award from Ventura College Foundation; and the Outstanding Student Award from Ventura College Friends of the Arts. She was the featured artist for the Ventura 2004 Harvest ArtWalk. Her work has been exhibited throughout Ventura County including solo exhibitions at Accolades, Fox Fine Jewelry, Jonathan's at Peirano's and the Buenaventura Art Gallery. She has participated in group exhibits at 643 Project Space, CSUCI, Affinity Bank, Carnegie Museum, Studio Channel Islands Art Center, Artists Union Gallery, Ventura County Arts Council, Ventura College Art Gallery and Ventura Music Festival.
Cook's paintings are represented in national, personal and corporate collections. Cook served on the Standards Committee for Studio Channel Islands Art Center, the Public Art Commission and Municipal Art Commission for the City of Ventura, as well as board member for Bell Arts Factory, Buenaventura Art Association, and Ventura Music Festival. She is currently an active member of Studio Channel Islands Art Center and Focus on the Masters. While serving on the board for the Ventura Music Festival, she curated a unique marketing campaign entitled Festival Violins where artists painted violins to be displayed countywide prior to the 2005 festival. She has previously hosted "Buenaventura Gallery Presents," a cable access television show. Cook serves her community as a volunteer at Community Memorial Hospital and the Ventura Botanical Gardens. In 2009, she served as Chair of the Citizen Blue Ribbon Budget Committee for the City of Ventura. She additionally has volunteered for FoodShare, collecting donations at the Saturday downtown Farmers Market.